Our team is dedicated to helping entrepreneurs get what they want from their businesses.
We have seen the power of EOS® firsthand as operators of multi-million dollar companies and begin our journey by joining alongside you to implement EOS®. Our experienced team can also help with Data Aggregation and Capitalization Strategy.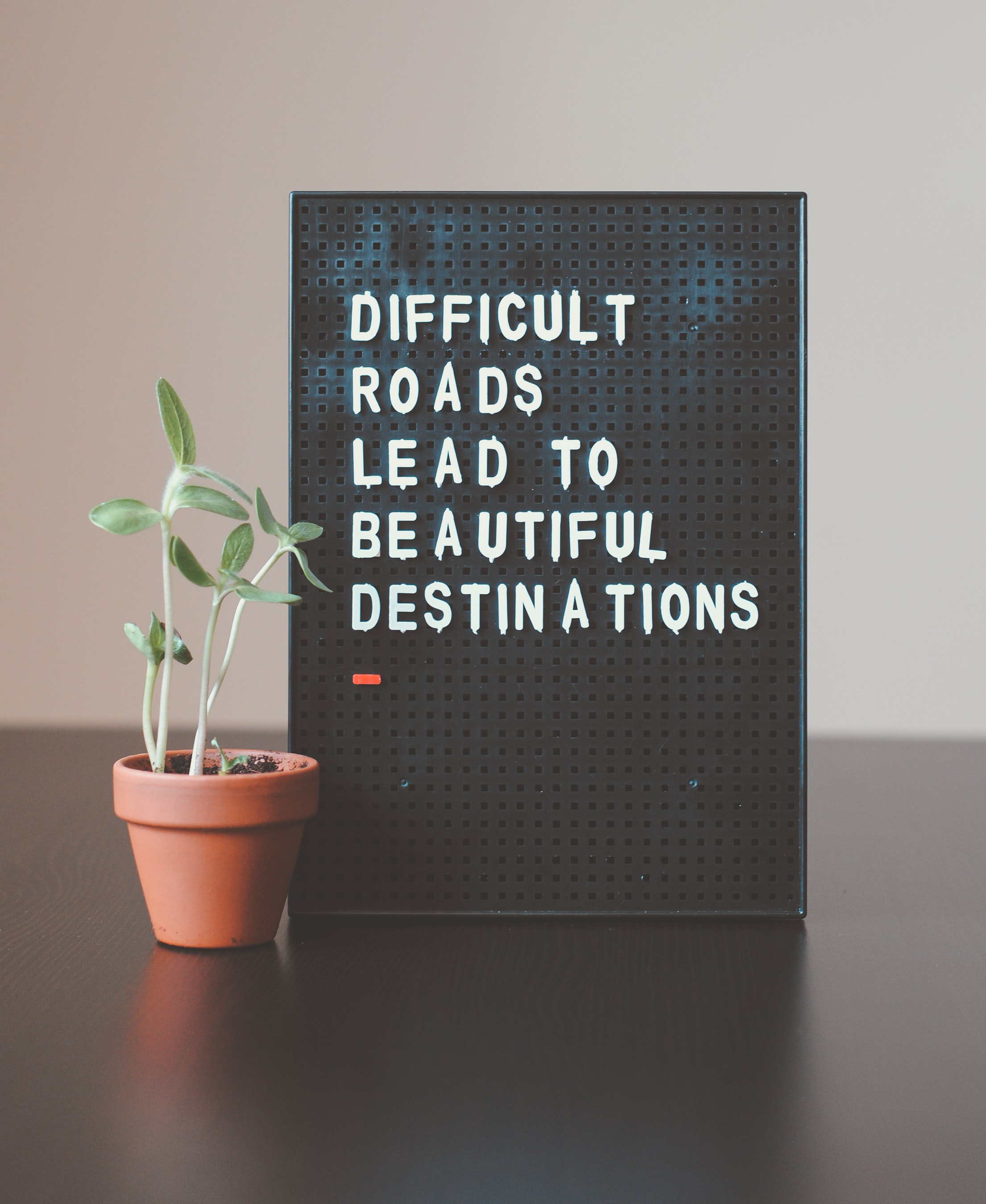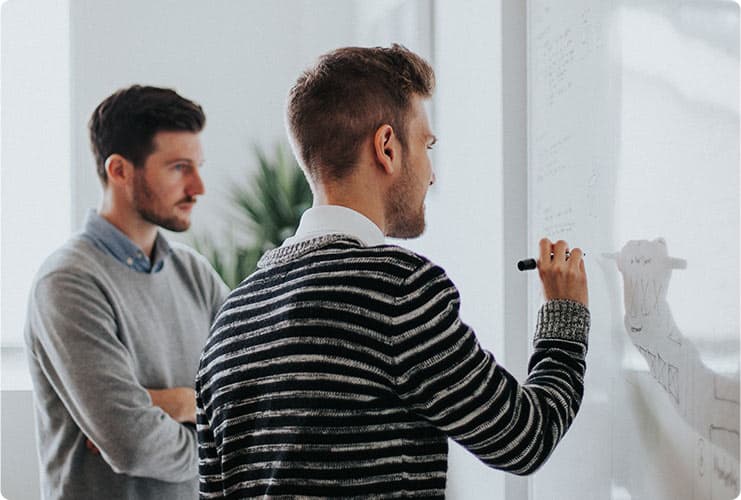 Experience massive breakthrough and get a grip on your company with the Entrepreneurial Operating System®. Our process starts here and is at the core of increasing value in your company.
You've defined the most important metrics in the company. Now it's time to automate the collection of data to save valuable time and money. We gather and connect the appropriate data sources that display in a beautiful dashboard.
Connectivity of data sources
refinement and adjustments
Our extensive backgrounds in fundraising, M&A and investment banking allow us to deliver unique guidance and tactics to create a capitalization strategy spanning seed stage to exit.
Early Stage Funding Strategy
Don't take our word for it
We're humbled that we get the opportunity to serve and provide immediate value.
"Sean is a fantastic leader and brilliant thinker, you can tell he doesn't just know the theories, he has lived them. As a young entrepreneur, it was invaluable to have his expertise and partnership as I planned out the structure and vision of my company. He is a skilled implementor who makes sure I have my bases covered and keeps things in sync."
"Sean's leadership, entrepreneurial drive, ridiculous work ethic and ability to bring business concepts into reality is amazing to watch. I had the privilege of helping them implement EOS into 828 Venues. I was so impressed with him and the team they put in place that I became an investor into their business. If you have a chance to have Sean help you implement EOS into your company, take it."
Justin Maust
Entrelegacy
"As an entrepreneur, Sean has a rarified gift for strategic and tactical thinking that is masterfully weaved with action and the discernment of financial opportunity. As a leader, he has impressed me with how quickly he can put this gift to work to drive change and improve others. My sincere hope is that you are considering working with him in some capacity. It will be an awesome ride!"
Charles May
Beckman Coulter
"It's very in style for executives to talk to their entrepreneurial skills, but few actually have a track record. Sean brings a rare blend of entrepreneurial success and business leadership together, resulting in consistent success in launching new products and opening new markets."
Brian Leeper
Floral Services