Hi there, we're

Cuvo

and we help early stage companies.
Early stage companies don't need consultants or new ideas. We help founders build their company by nurturing the skills within it and executing the vision.
Learn More
We partner with early-stage founders to create extraordinary companies by providing strategic capital and real-world experience as previous founders.
Learn More
Three core areas of early stage risk
We believe there are three core areas of risk for early stage companies. We also believe that de-risking each of these areas leads to an exponentially higher probability of success.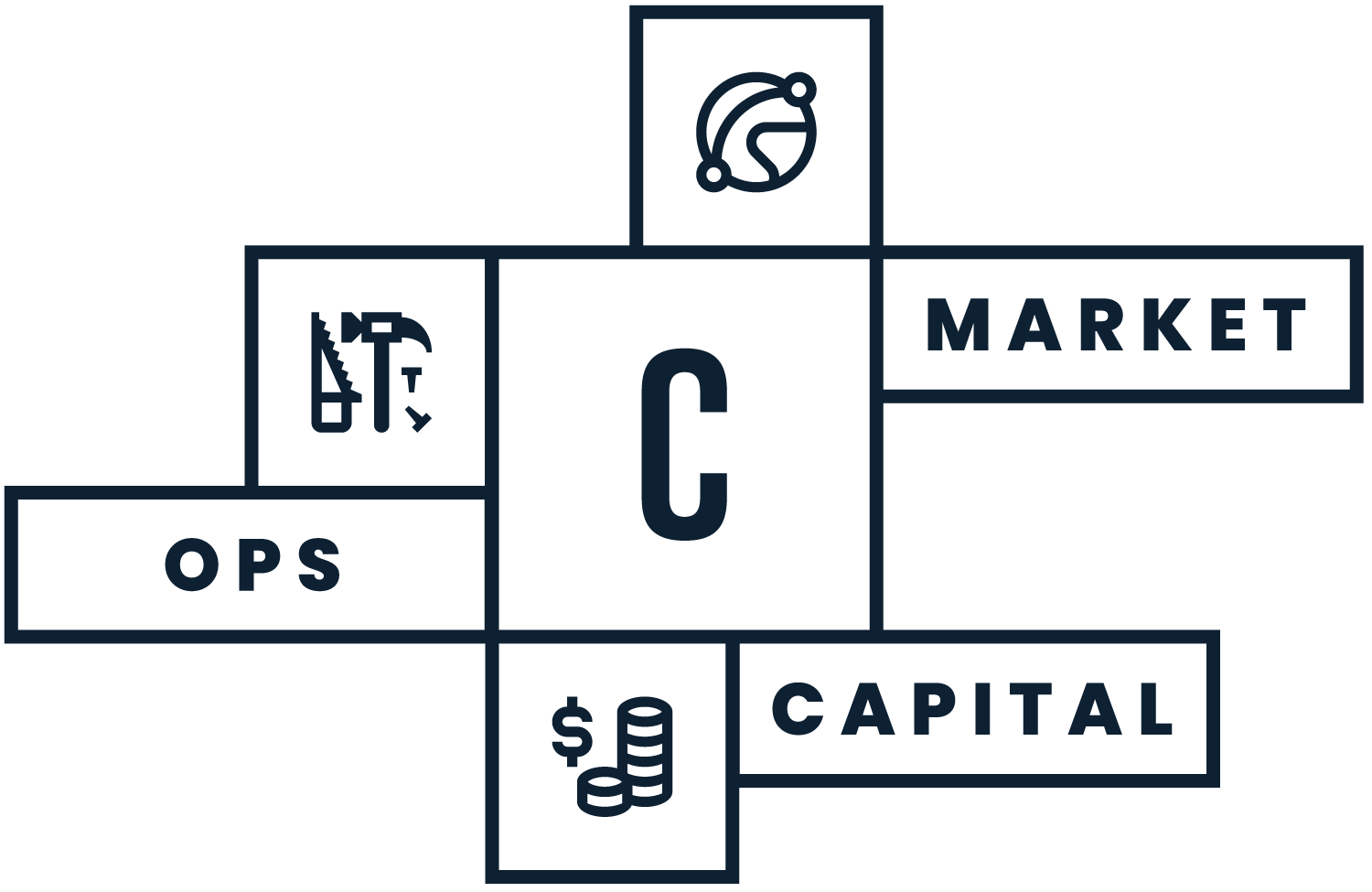 As founders, we figured out what was missing when scaling our previous ventures. So we created a proven playbook that systematically de-risks early stage companies.
See how we do it
Schedule a 15 Minute Overview to Learn More