TRACTION: GET A GRIP ON YOUR BUSINESS
Don't let common problems and frustrations run you and your business. Get a grip and gain control with the Entrepreneurial Operating System®.
Inside Traction, you'll learn the secrets of strengthening the Six Key Components™ of your business. You'll discover simple yet powerful ways to run your company that will give you and your leadership team more focus, more growth, and more enjoyment.
Based on years of real-world implementation in thousands of companies, the Entrepreneurial Operating System is a practical method for achieving the business success you have always envisioned. Successful organizations are applying it every day to run profitable, frustration-free businesses – and you can too.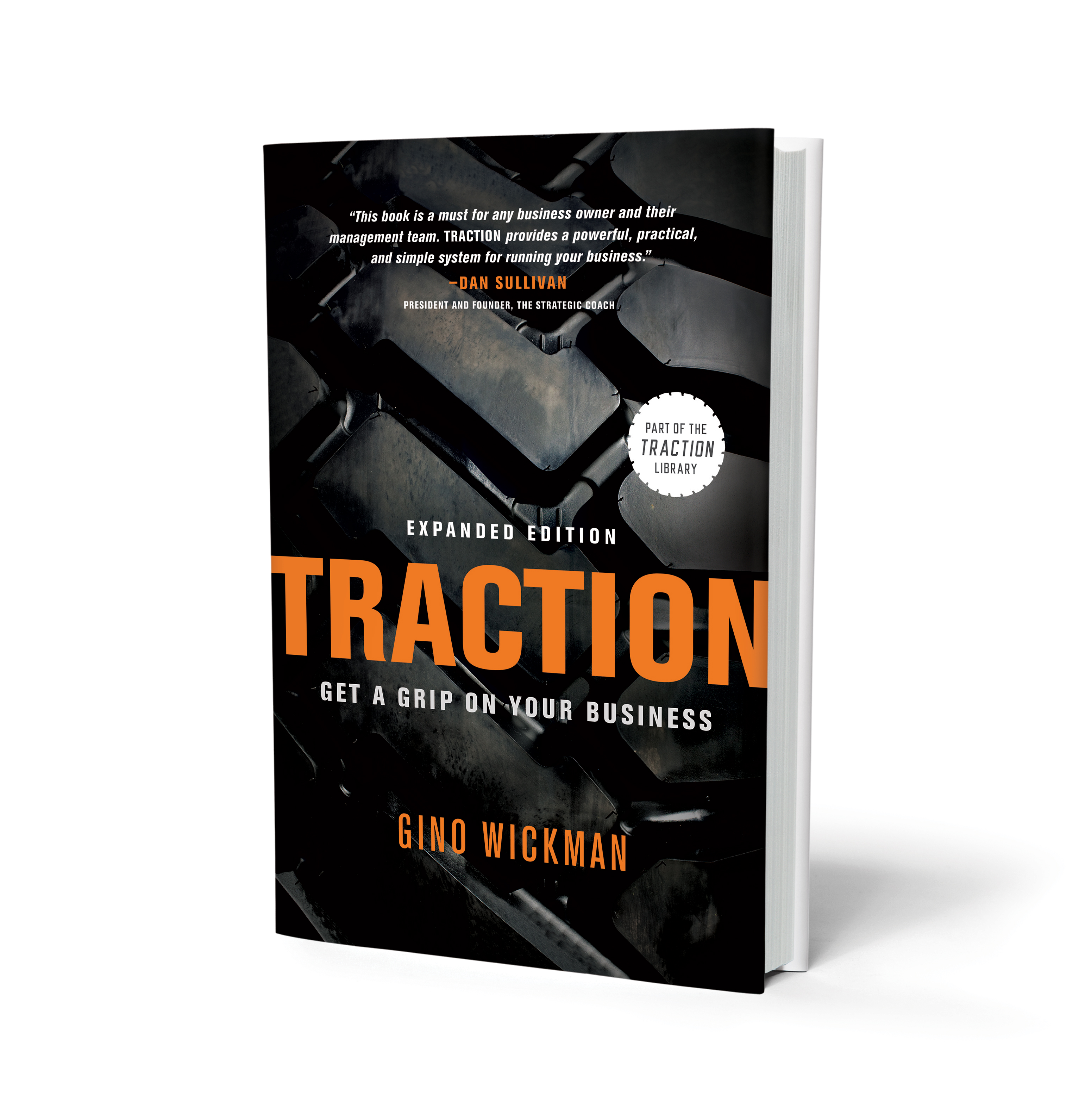 Enter your information to receive your free download of Chapter 1 of Traction!
Let's have a 15 Minute Overview to see if EOS® is a good fit for you.